UX • Design • Product • Strategy
A knowledgeable Seattle-based user-centric product designer, systems thinker and creative strategist.
I use human-centered design together with a lean, collaborative approach to tackle complex problems across product, end-to-end platforms, service and innovation.
Taking challenges and opportunities from Discovery all the way through to Delivery, I've led design at R/GA, Beyond, Razorfish, Sapient, Ogilvy, Comic Relief and Sky UK.
Away from work, I enjoy the vibrant cultural offerings of New York City – all without losing my Northern British roots.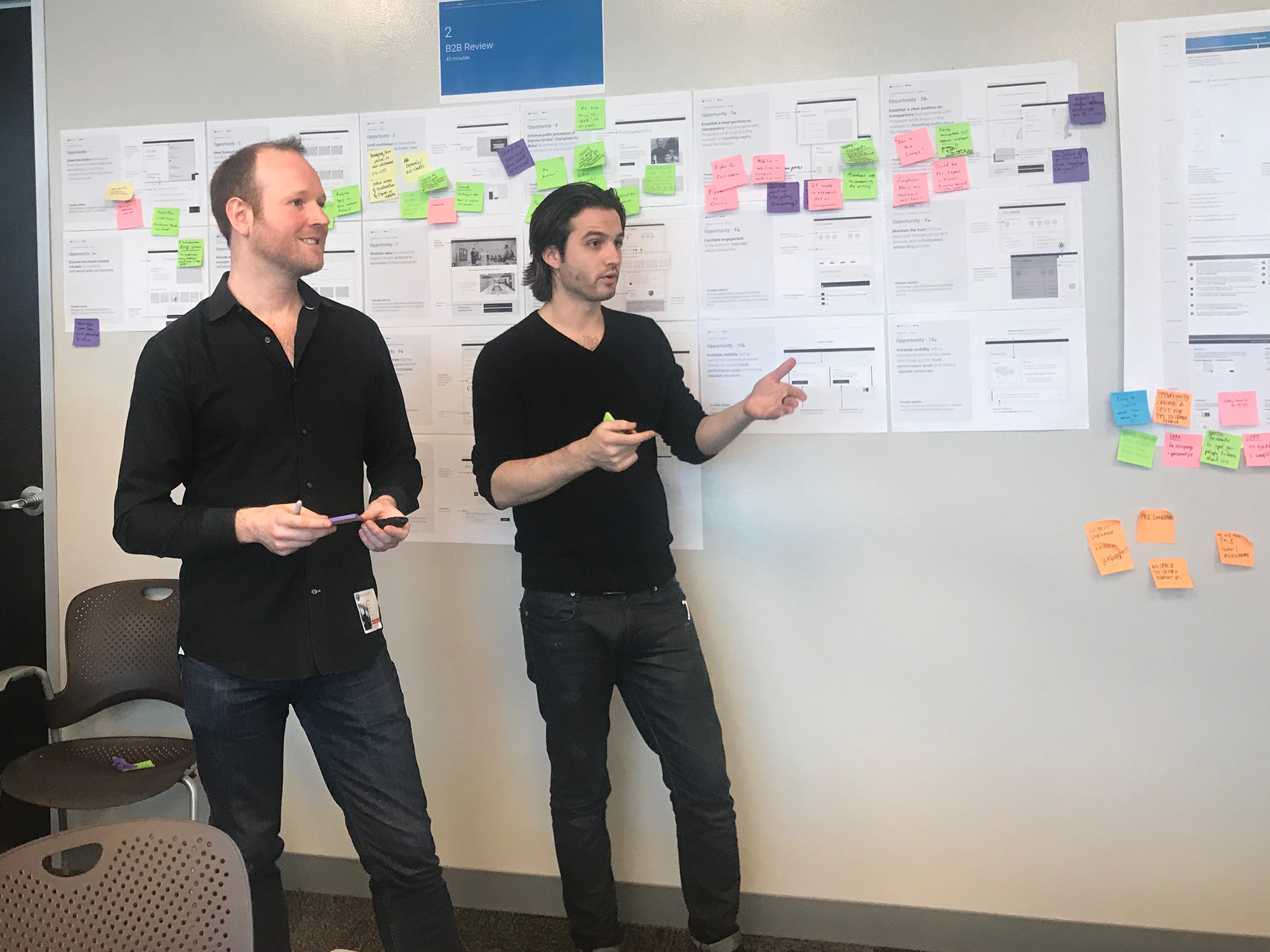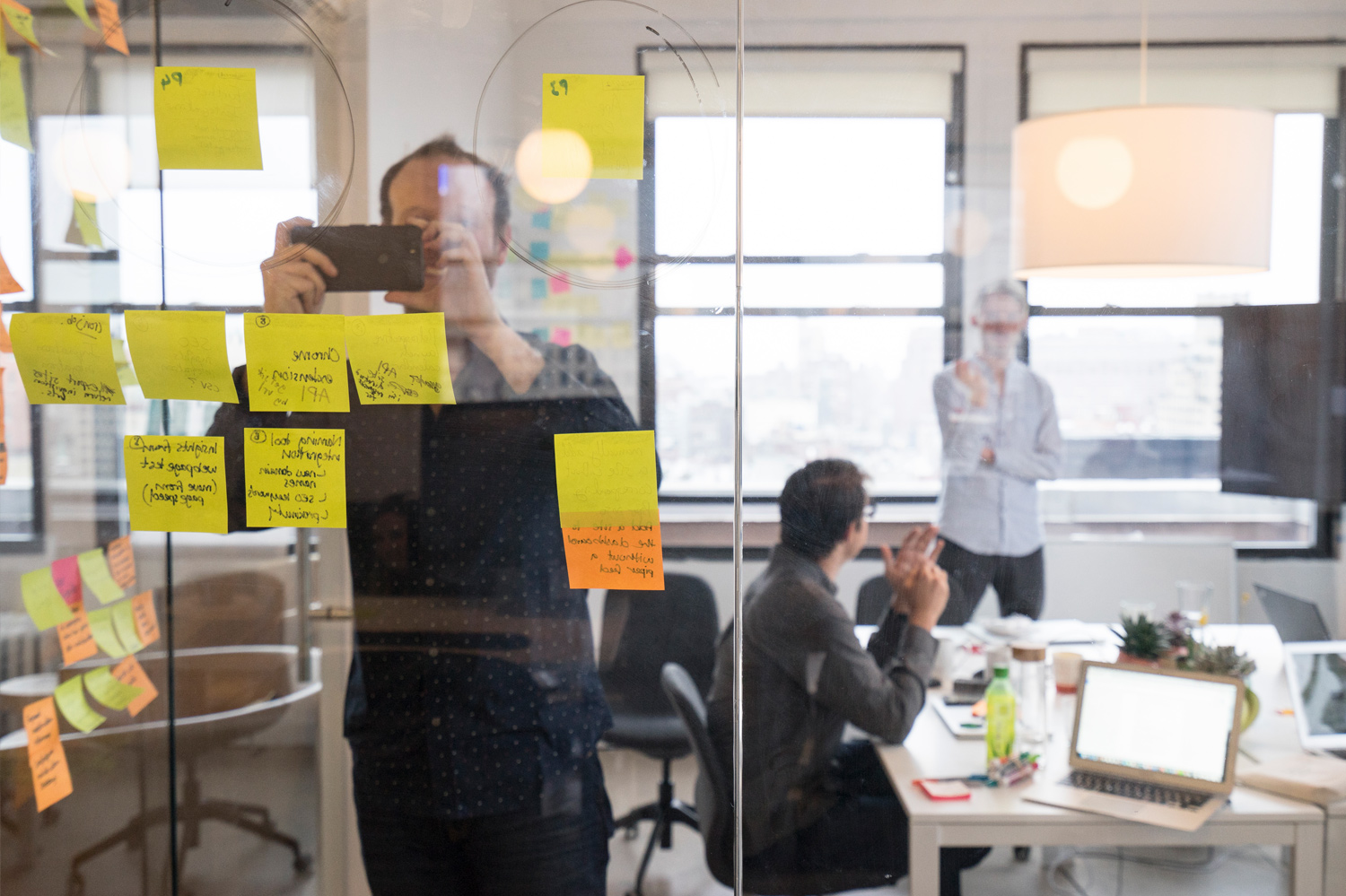 Dual Track Methodology: Lean UX & Lean Startup

Ethnographic Research: User Interviews, Surveys & Observational Studies

JTBD, User Stories & Feature Prioritization

Concepting & Testing
Lo-Fidelity Sketching to Hi-Fidelity Design

User Journeying & Flows

Affinity Diagramming

Information Architecture, Wireframes & UI Design

Metrics & Signals, Observations & Iterations
Customer Discovery & Service Design

System Thinking: Blueprints & Diagrams

Empathy Tracking & Customer Journeying

Omni/Multi-Channel & Multi-Touchpoint
Workshop Facilitation, Design Thinking and Design Sprints

Rapid Idea Generation & Enrichment

Prototypes & Concepting

Concept Testing & Market Validation